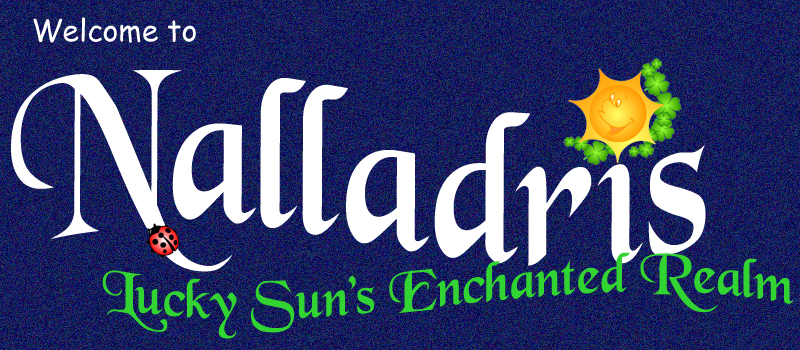 Of all the love I have to give,
I've created this place for you....
May your heart remember the Little Sun you are,
And may your eyes meet nothing but joy....
Thanks to all the poets, fools and wise men,
who helped me to become the person I am today.
Life would not have been the same without you.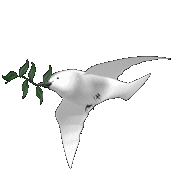 If you have any questions, please feel free to Mail Me!